The visitor management system (VMS) has evolved as a critical part of building and enterprise management systems across various sectors. As per the M&M report, the global visitor management market is expected to reach USD 2.3 billion by 2028, up from USD 1.1 billion in 2021. The main reasons for this growth include the need for better security and the advancement of technology in controlling visitor access to the building. The requirement for paperless management, administrative and government compliance, and growing digitalization is also pushing the market to new heights. In this article, we will introduce some of the crucial aspects of visitor management systems and the sectors where it is booming.
---
Why are visitor management systems becoming very important?
A visitor management system reduces the risk of unauthorized access and reduces visitor management costs. It enables enterprises to go paperless while also making the process of storing, maintaining, and retrieving visitor data easier. This is critical while government agencies demand transparency in keeping visitors' data. Individual visitor data tracking is time-consuming in a manual system, but it is only one click away in a visitor management system.
Organizations that conduct frequent events at their premises need better insight into visitor behaviour and require instant action for security purposes. For such scenarios, VMS offers a fast and precise acquisition of visitors' data and helps to share the live location of visitors.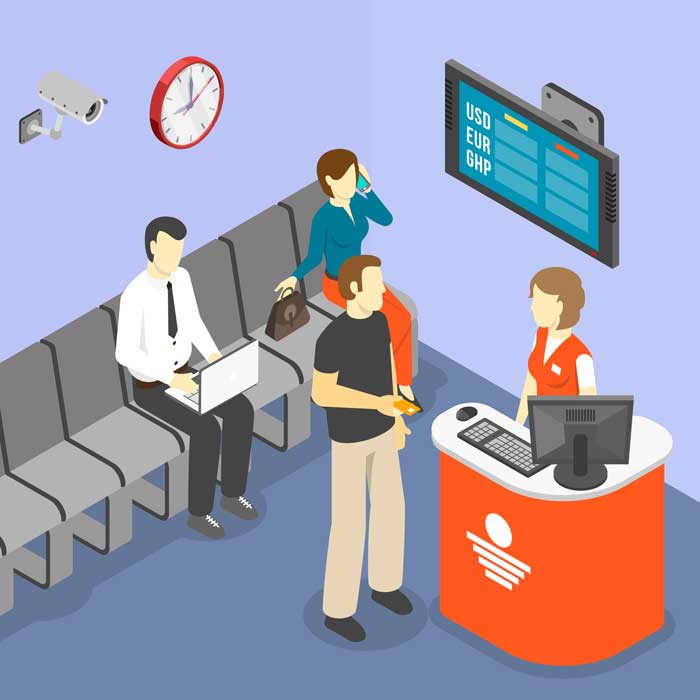 ---
Essential features of visitor management systems
Visitor management solutions must include specific elements to be adaptive to diverse business settings.
Faster visitor enrolment:-
The digital solution must be able to quickly enrol new visitors, whether it is using biometrics, demographics, or issuing RFID access cards. The procedure may include photographing visitors, recording demographic information, determining the purpose of the visit, and providing an ID card. One-time verification of VMS ensures faster visitor enrollment. An adequate software interface may use cloud storage for data storage and retrieval quickly and easily.
Visitor segregation:-
Visitors may come to the organization for any reason. They could be there for an interview, maintenance work, to see somebody, to attend an event, or to visit a business partner. The system must segregate visitors and control their access to the organization. Visitor segregation may be utilized for events to control access to the event location. Also, manage access for contract employees, interviewers, and other visitors by limiting them to the sections they wish to visit.
Customer service:-
Visitors must get the location map and assistance while they roam inside the premise through a mobile application. Email support, call assistance, and feedback services are offerings for customer service. In the case of webinars, exhibitions, or events, the organization may showcase all the features and highlights the visitors must go through.
Pre-booking facility:-
To attend any function or event, pre-booking facility can reduce bottlenecks at the counters. Before arriving, a regular visitor or contract worker can confirm the availability of time slots for an event and download an access ID from the system.
Flexibility:-
A visitor management system must be flexible enough for all kinds of enterprises and applications. The system should be able to adapt for event management, small to large-scale companies, different sectors (enterprises, schools, & health sector), and all types of visitors.
Notifications and alerts:-
Notification and alerts are essential for security and safety. If visitors are in the wrong place or breach any laws and regulations, the system should alert them. At the same time, security personnel must be notified of the intrusion.
Robust access control:-
Access control will separate visitors from employees and secure them from unauthorized access. The system may use the existing employee access control system for visitors, whether smartcard-based or biometric-based. Visitors will be issued an access card or registered with a biometric scanner at the time of entrance to the building.
---
Industries where visitor management is the key player
All industries, including the government sector, need a visitor management system. We have generalized industries where visitor management would be a key player in security and administrative management.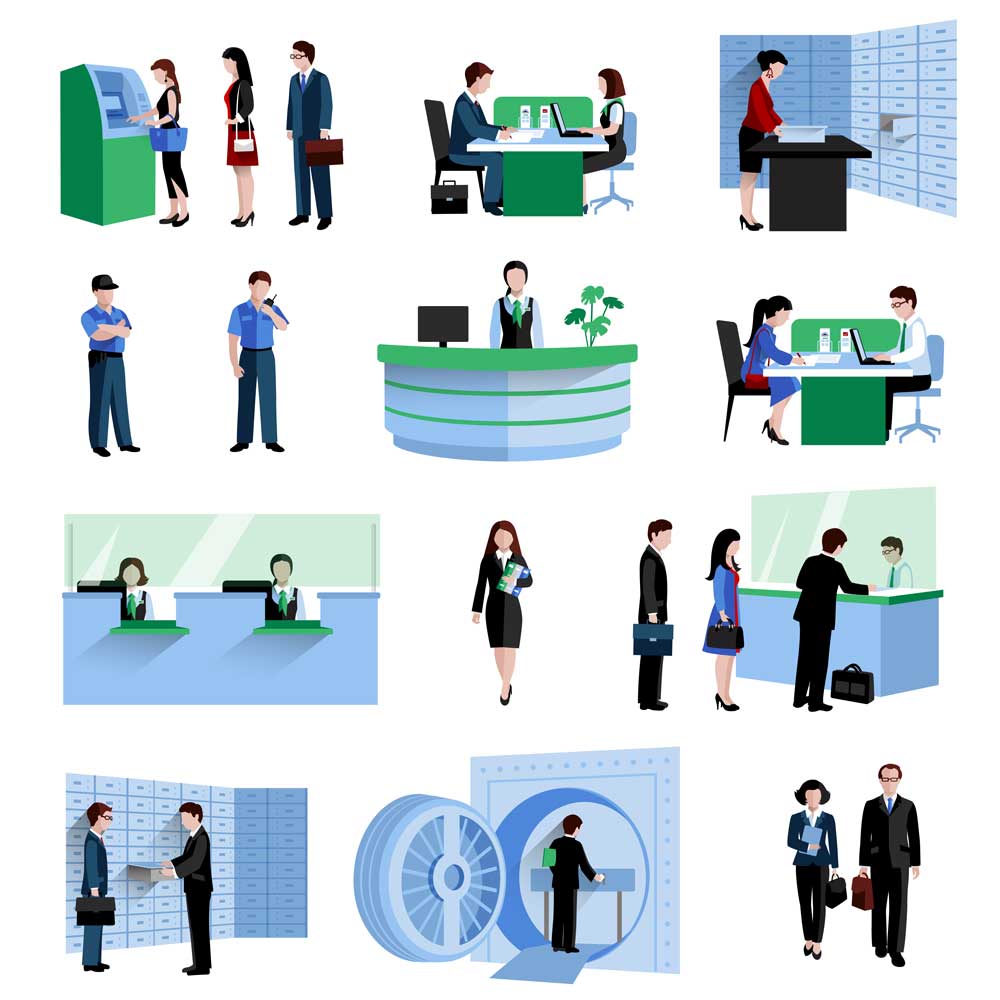 Business enterprises
According to government compliance, visitor management is mandatory for several business enterprises. In a business enterprise, the visitors are generally the customers, contract workers, business partners, interviewers, etc. Here, visitors are given a visitor's pass, access card, or biometric access. The sophistication of visitor registration depends on the security level used. Some business enterprises require visitors to be registered with demographic data, while others require their facial images to be taken for registration.
Schools / educational institutes
Today, securing educational institutions from outsiders is a global necessity. Visitors could be parents or workers. The system tracks them throughout the time they are in the school and prompts an alert if they are trying to enter unauthorized sections or classrooms, which is unnecessary. In addition, the system gives better insight into visitor behaviour and activities. It also provides the school authorities with the information they need to control and manage school activities.
Hospitals and medical institutes
Visitor management is crucial for hospitals since they are the most vulnerable to security risks. Hospitals usually set a schedule for visitors' access to a limited area. The VMS authenticates visitors with patients to access the section during visiting hours. The access will be automatically terminated immediately after the visiting hours. As a result, hospital administration may ensure that only approved visitors are permitted to visit patients during visiting hours.
---
Endnote
As more businesses rely on outsourcing service models, a need arises to integrate a solution better to manage their customers and clients. The truth is that today, security and surveillance camera systems are present in every type of business environment. With the current digital technology, these systems are accessible and affordable for small, medium-sized, and large enterprises. This means most businesses already have the capability to implement visitor management, but all that is left is to make the call.
To sum up, an integrated visitor management system is necessary to fight redundant functions, save costs, and eventually improve performance.